Secure Your Future
in the U.S.
"I would like to thank Michael Ashoori and his wonderful team! We had a very complicated immigration situation that he and his team were able to clear up and accomplish our goals. The price was very reasonable and the timing was excellent. Thank you for all of the wonderful work."
- Chaim Mizrahi
Trusted by 1,026+ Immigrants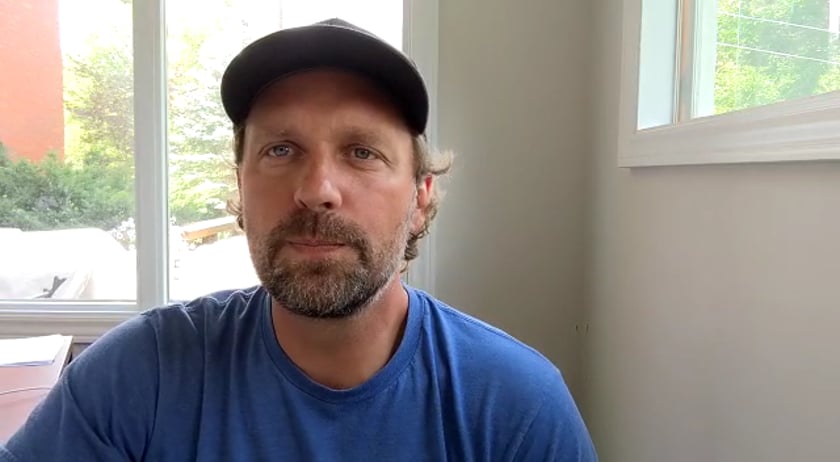 "With no exaggeration, within 48 hours, our petition was filed on time."
- Scott from Canada | EB-5 Investor Visa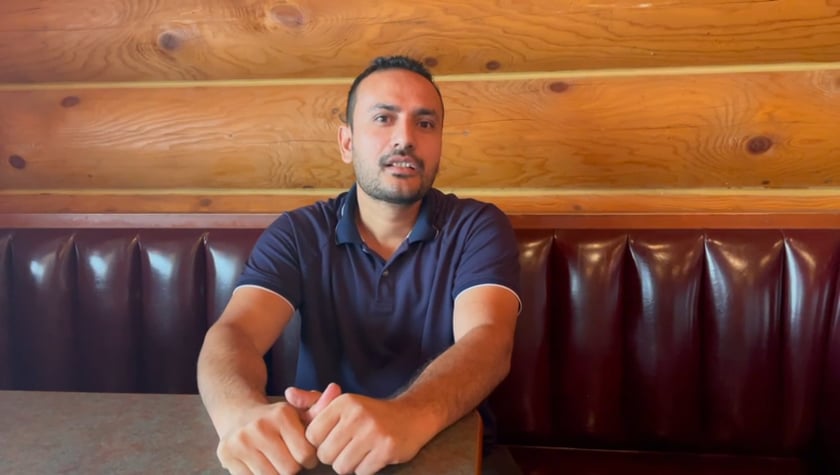 "The attorneys are so professional, helpful and advised me very well."
- Jatinder from India | E2 Visa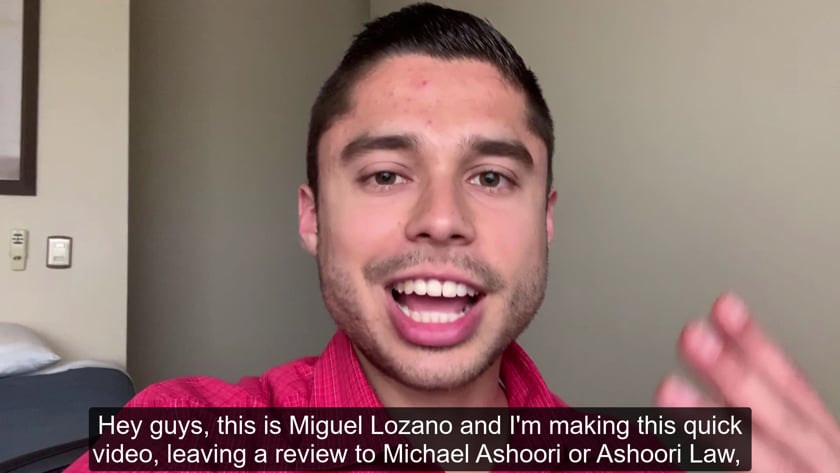 "If you're looking for results, Michael Ashoori is the person to work with."
- Miguel from Mexico | TN Visa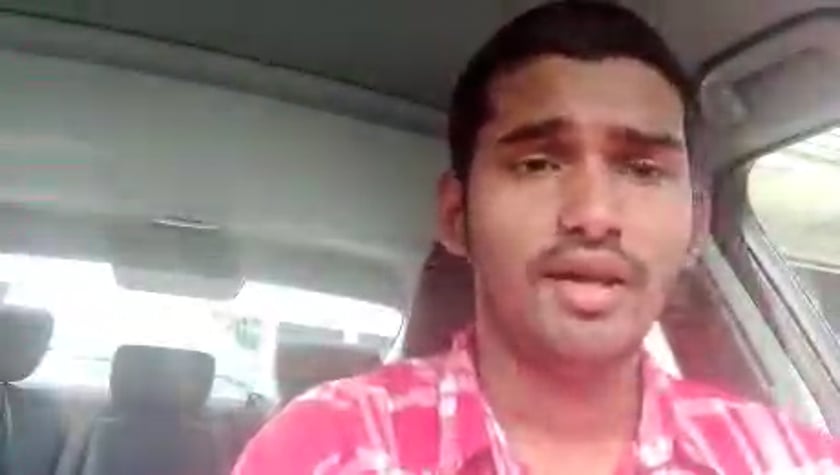 "They made the process very smooth and easy."
- Pragalath from Sri Lanka | E2 Visa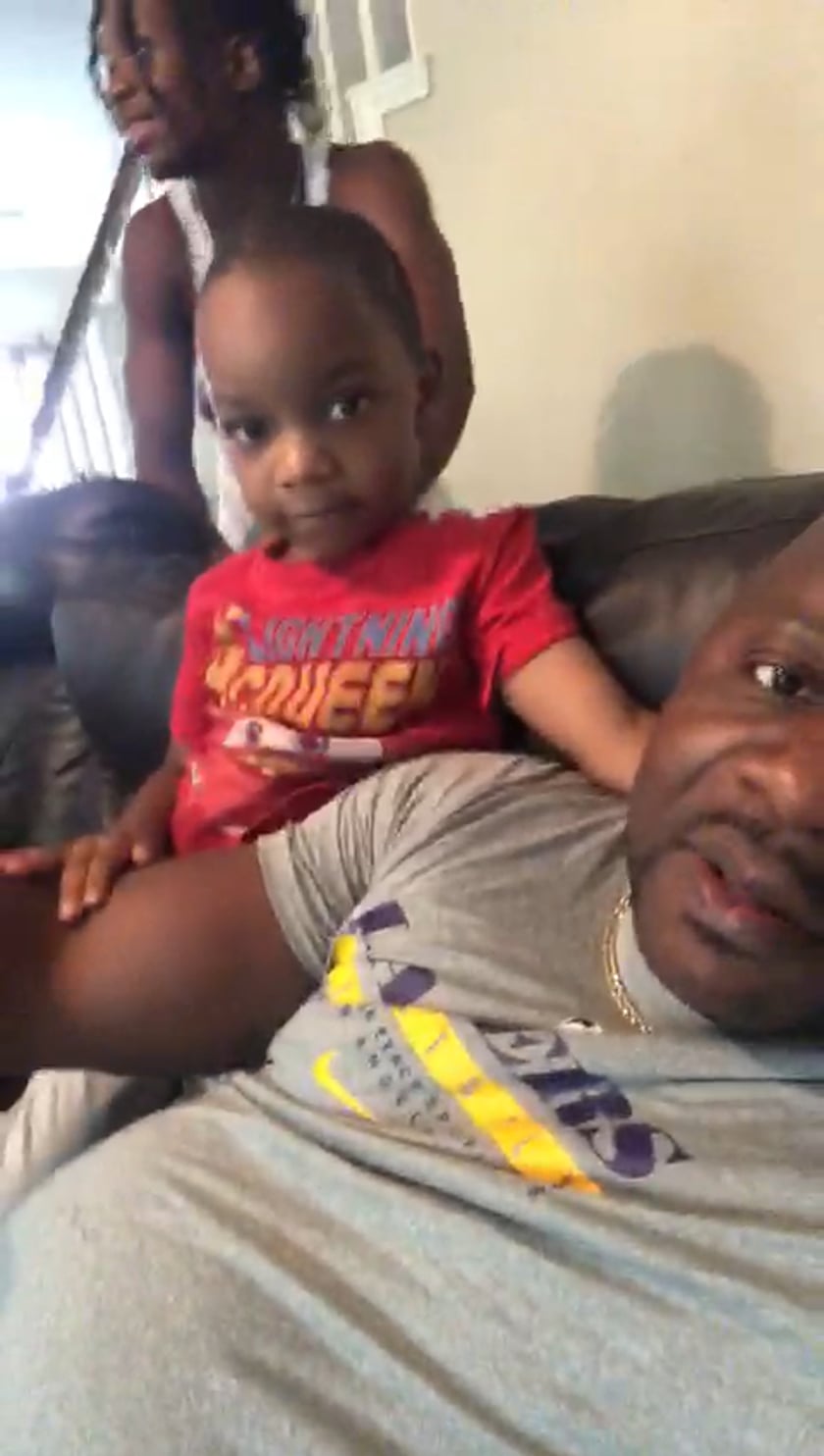 "I'm not scared with our status anymore. I'm very, very happy!"
- Alain from Cameroon | Adjustment of Status
Let's Get Your Journey Started!